Commenced since from 6th May 1999 with the initial set up of Ching Yun Enterprise and subsequently converted and incorporated in 2nd September 2004 .
What we do currently are :
We are specializing in industry wastes recycling activities such as scrapped plastic forms, scrapped carton boxes, abandoned irons, unwanted steels, disposed aluminums, copper metal wastes and any other form of industry dumps.
We provide services in disposing general wastes and office waste such as unwanted papers, stationery and inclusive of canteen disposals etc……
We assist corporations in sorting, arranging and packing of carton boxes, plastic trays etc for re-using back into the production process.
We are dealing with the exporting and trading of recycled and virgin resins with relevant authority approval.
We are supply variety of plastic resin in simultaneous spec and commodity.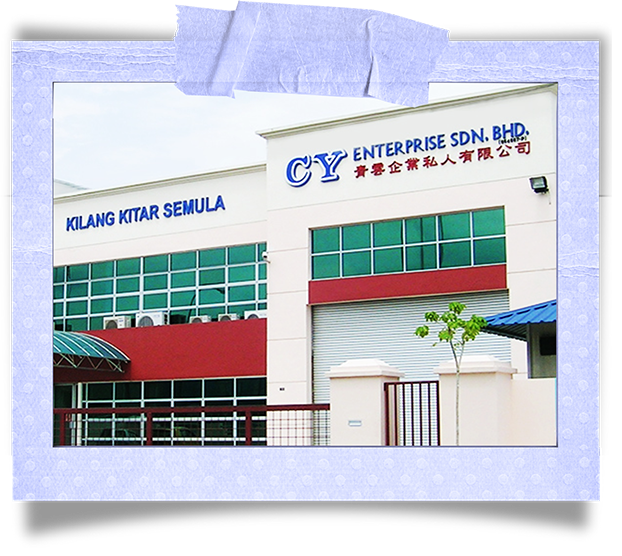 We are holding on recycling and scrap license to fulfil your requirement in plastics scraps, e-waste scraps, metals scraps.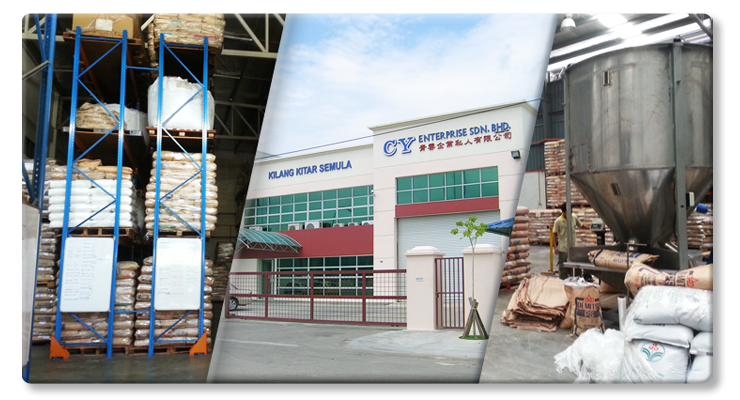 Many ask, "Does 'repurposing' make more sense environmentally or economically?" We think it makes sense both ways. We divert hundreds of thousands of pounds, otherwise headed to the landfill, to new industries that can give the materials a second life. At the same time, purchasing these used materials save our customers 50-75% over buying new, purpose-built products.
We solicit industry by simply asking…"Got Byproducts?" If you have byproducts or waste in your operation that you think might be a candidate for "Repurposing", please contact us or email us pictures and a description.